Can cancer be prevented with exercise?
8 years ago |
Cancer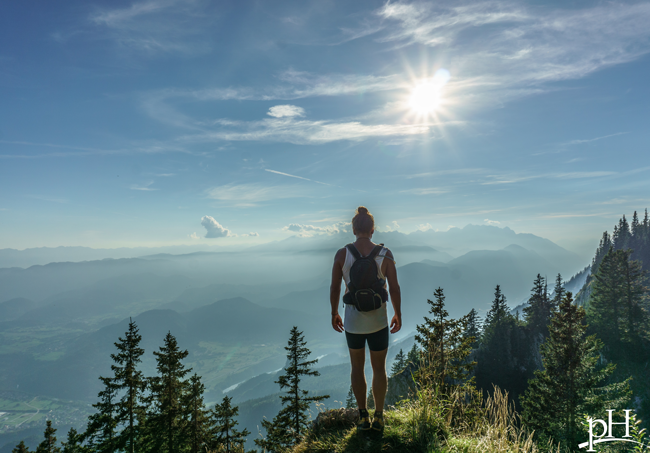 By pH health care professionals
Good news if you just signed up for a summer obstacle race! A new study suggests exercise may reduce your risk of getting multiple kinds of cancer.
In this study, researchers analyzed data from more than a million Americans and Europeans and found that exercise reduced the risk of 13 cancers out of the 26 they studied. The risk was reduced by anywhere from 10 to 42 percent.
So can cancer be prevented with exercise? The answer may be YES for these 13 types:
esophageal adenocarcinoma
liver cancer
lung cancer
kidney cancer
gastric cardia cancer
endometrial cancer
myeloid leukemia
myeloma
colon cancer
head and neck cancer
rectal cancer
bladder cancer
breast cancer
Why?
Lead researcher Steven C. Moore, PhD, MPH, National Cancer Institute, Bethesda, Maryland, suggested to Medscape Medical News that there may be three reasons for the reduced cancer risk from exercise.
Sex hormones. Research has shown that physically active women tend to have lower estrogen levels, Moore explained.
Insulin. Active people may have lower levels of insulin, and insulin may be a cancer risk factor, he said.
Inflammation. Research has linked exercise to lower inflammation in the body, and inflammation is a "general cancer risk factor," he said.
So how can you be proactive?
Find a physical activity that you love! Whether it's dusting off the old softball cleats and playing in a recreational league, training for a 5k, or joining a fitness bootcamp or training group, the benefits are plenty. Enjoy the many benefits of exercise so you can enjoy your healthy life. If you live in the Los Angeles area, call to sign up for a Saturday small group training session at Proactive Health Labs in Sherman Oaks -- (818)728-9882.
The pH professional health care team includes recognized experts from a variety of health care and related disciplines, including physicians, attorneys, nutritionists, nurses and certified fitness instructors. To learn more about the pH Health Care Team, click here.