Is fasting healthy?
Nutrition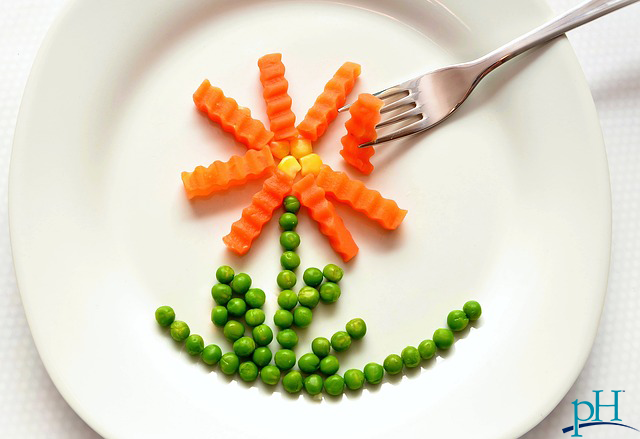 By pH health care professionals
People fast for all kinds of reasons. Sometimes it's religious, other times it's to lose weight or to rid the body of toxins. And there are different types of fasts too. Some people don't eat or drink anything for a period of time, while others partake in a limited amount of food or drink, like only juice or teas. There's also intermittent fasting, which is kind of like interval training your diet – you go through intervals of fasting and not fasting, on and off. One common approach to intermittent fasting is following a pattern of eating only during an eight-hour window of the day, and fasting the rest of the day.
But is it healthy to go without eating for a period of time? Let's be proactive and examine the potential benefits and risks.
Potential health benefits:
Many of the potential benefits require further scientific research to confirm. Many studies have focused on animal subjects and found positive results, but this does not guarantee that humans would experience the same benefits. It does, however, indicate a need to explore the idea with further studies.
Potential health risks:
Immediate side effects. Short-term side effects may include headaches, dizziness, lightheadedness, fatigue, low blood pressure and abnormal heart rhythms.
Dehydration. Dry fasting (no fluid intake) can quickly result in dehydration and death over a period of days, with the length of time varying by person and situation.
Malnourishment. When that happens, your body may be prompted to go on a survival mode, where it would try to preserve the remaining calories and fats that it has. Consequently, the body's metabolic rate would decrease, which means that you would be less energetic than you usually are.
Gout and gallstones. Fasting can raise the risk of an attack in people with gout and worsen gallstone symptoms, according to the American Cancer Society.
Overall, the health benefits and risks depend on the type and length of fast. Generally, it appears that shorter fasts (like intermittent fasts) carry the most benefit with the least risk. You can try this by eating your food earlier in the day so your body has a period of fasting before bed and through the night.
Note that it is always best to check with your doctor before trying any type of fast, especially if you have diabetes or if you're hypoglycemic. Fasting is not a good idea for pregnant or breast-feeding women.
Enjoy Your Healthy Life!
The pH professional health care team includes recognized experts from a variety of health care and related disciplines, including physicians, attorneys, nutritionists, nurses and certified fitness instructors. This team also includes the members of the pH Medical Advisory Board, which constantly monitors all pH programs, products and services. To learn more about the pH Medical Advisory Board, click here.