Trainer Says Letting Your Child Be Obese is Abuse. This May Be Harsh!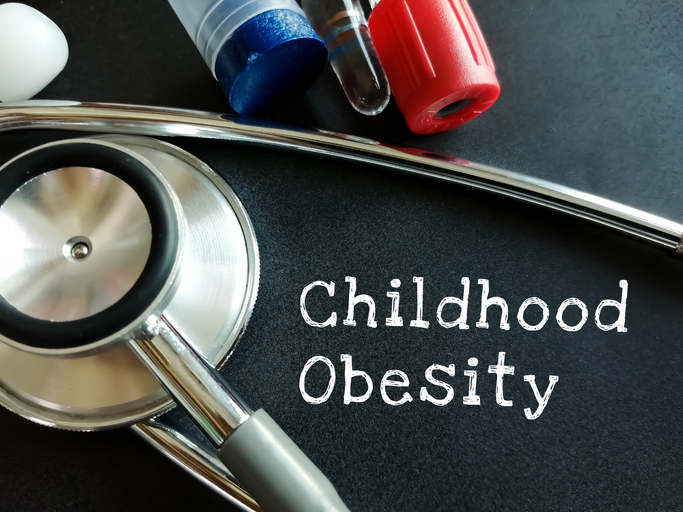 By Joy Stephenson-Laws, J.D., Founder
I'm sure Nick Mitchell, who is a celebrity personal trainer, ruffled a lot of feathers when he made a public statement saying that letting your child be obese is essentially a form of child abuse. He even said that it's no different than letting your child smoke or use drugs, according to one report.
"It is a tremendously complex subject, but my view is that we should have zero tolerance for childhood obesity. I view childhood obesity as a version of child abuse," Mitchell said.
He attributes the consumption of junk food and extensive screen time (instead of playing outdoors) to the childhood obesity problem we currently face in this country. Although what he is saying is extremely controversial and perhaps insensitive, I agree that childhood obesity is a complex issue that must be taken very seriously.
"Obesity is complex. Many factors can contribute to excess weight gain including behavior, genetics and certain medications. But societal and community factors also matter: child care and school environments, neighborhood design, access to healthy, affordable foods and beverages, and access to safe and convenient places for physical activity affect our ability to make healthy choices," reports the Centers for Disease Control and Prevention (CDC).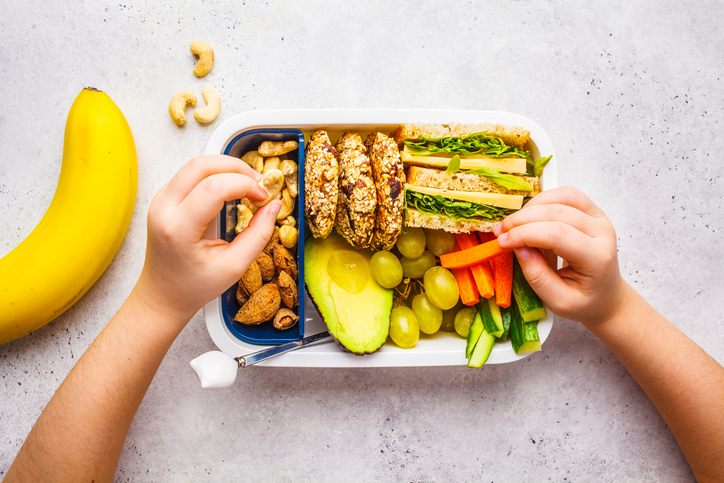 It may not be abuse, but make no mistake that obesity is abusing our children.
In the United States, 1 in 5 children and adolescents are obese. The incidence of childhood obesity has more than tripled since the 1970s.
"Obesity can harm nearly every system in a child's body-heart and lungs, muscles and bones, kidneys and digestive tract, as well as the hormones that control blood sugar and puberty-and can also take a heavy social and emotional toll," according to Harvard T.H. Chan School of Public Health.
"What's worse, youth who are overweight or obese have substantially higher odds of remaining overweight or obese into adulthood,increasing their risk of disease [such as heart disease, diabetes, cancer and depression] and disability later in life."
September is National Childhood Obesity Awareness Month.
It's time to address the childhood obesity epidemic in America. Many kids are also physically back in school, and this may be beneficial.
"Schools are a priority setting for obesity prevention efforts because they reach the vast majority of school-aged youth, provide regularly scheduled opportunities for physical activity, and offer nutritious foods through school meal programs," according to the CDC.
Not liking what is being served for lunch at your child's school? Check out this article to see what you can do to help. You can also pack healthy lunches. If you need some "inspo," check out these healthy bento box lunches for kids.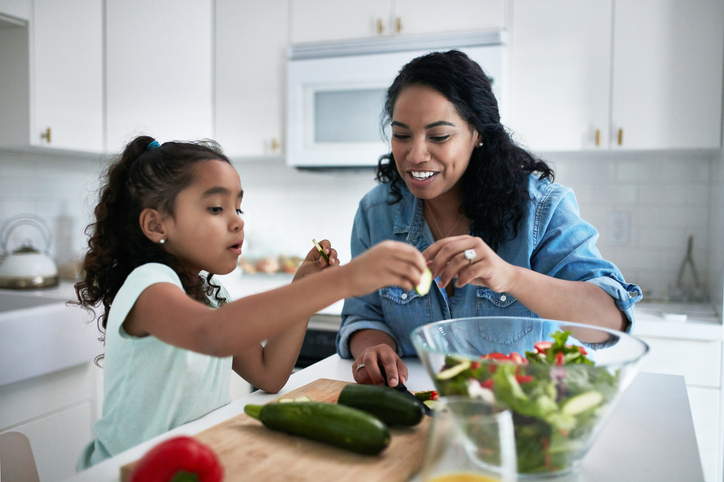 It starts at home. It starts with you.
If your child has a weight problem, you may as well. Quite often, overweight parents have overweight children. Your parents might even have (or have had) weight issues. Obesity is usually a generational disease that may contribute to issues such as heart disease and diabetes "running in the family." The good news is that you have the power to break this detrimental generational pattern. It is imperative to set the example by maintaining a healthy weight and being active with your children.
How else can we be proactive?
Finally, give yourself some grace. The past couple of years have been particularly tough on parents. As parents, we tend to put a lot of pressure on ourselves when it comes to our kids and strive for perfection. But being healthy is not about perfection. It is about consistency.
Enjoy your healthy life!
The pH professional health care team includes recognized experts from a variety of health care and related disciplines, including physicians, attorneys, nutritionists, nurses, and certified fitness instructors. This team also includes the members of the pH Medical Advisory Board, which constantly monitors all pH programs, products, and services. To learn more about the pH Medical Advisory Board, click here.