Recent Devastating Diagnosis Of Colorectal Cancer Reinforces Why We Must Be Proactive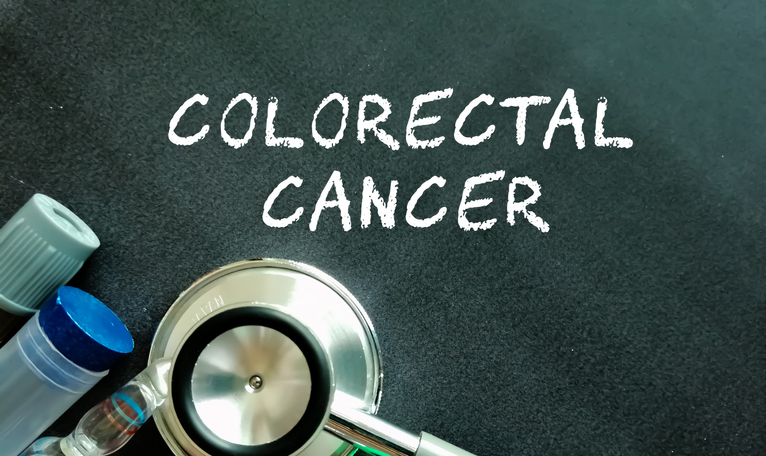 By Joy Stephenson-Laws, J.D., Founder
It seems like every month I discover yet another heartbreaking story about colorectal cancer.
Recently in northern England, a 35-year-old father named Dean Whelan was diagnosed with colorectal cancer on his daughter's first birthday. The scariest part of this story is that he did not experience any symptoms until about two months prior to receiving the diagnosis.
"Around that time, Whelan, 35, started feeling a persistent pain in his back that prompted him to go to the hospital for a scan. The scan showed that Whelan had a blood clot on his lung, and further examinations also found a mass on his bowel," according to this Newsweek report.
"They did more tests and it came back that it had spread and that they could not do anything," said Whelan's fiancé Emily.
He has been given just weeks to live. I don't think any 35-year-old who generally feels healthy would expect to receive such a diagnosis, but colorectal cancer is really affecting younger people.
Forty-three-year-old Paula Chambers Raney was experiencing extremely uncomfortable gastric symptoms such as painful gas buildup and diarrhea. For about a year she visited several doctors and was told that it was probably just acid reflux or irritable bowel syndrome (IBS). Even when she found blood in her stool, clinicians told her that she "probably just ate something red," according to this report from Insider.
"Now a 53-year-old colorectal cancer survivor, election worker, and advocate with the organization Fight Colorectal Cancer, Raney knows the importance of speaking up for herself," Insider reports.
There is also the story of a 41-year-old mother named Rebecca Atton who received a terminal colorectal cancer diagnosis despite not experiencing any symptoms other than what she thought was just a normal stomach ache.
"Even now, my friends can't believe my diagnosis, my skin looks good, I haven't lost my hair, I used to go to the gym regularly, I quit smoking before turning 40 - but my time is limited, and I'm aware of that," Atton stated, in this report.
Many of us will never forget the death of actor Chadwick Boseman. He died of colorectal cancer at just 43-years-old. As the star of Black Panther in which he played a superhero, it was hard to comprehend how such a strong figure could die so young and what seemed so suddenly.
Clearly, colorectal cancer does not discriminate and being young is no guarantee that you will avoid this cancer.
We cannot definitively say how the people discussed above developed colorectal cancer. Generally, poor diet and a lack of screening are believed among medical professionals to be two major contributors to colorectal cancer cases in young people.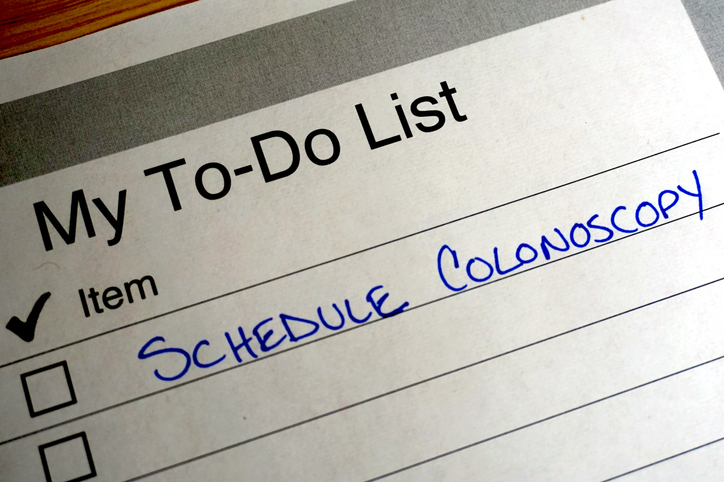 We must be proactive.
It is best to limit or avoid processed meats, eat plenty of fiber, drink alcohol in moderation (if at all) and avoid smoking. For tips on preventing colorectal cancer, check out these informative pH Labs blogs:
Colorectal cancer often comes with no symptoms or warnings. This is why screening is so important. But if you notice any changes in your bowel habits, such as chronic diarrhea or constipation, it's better to be safe than sorry and get checked out by a doctor. Blood in your stool, rectal bleeding, unexplained weight loss may also be signs. To learn more about what to be mindful of, read here.
By staying informed, leading a healthy lifestyle and listening to our bodies, we can effectively fight this devastating cancer.
Enjoy your healthy life!
The pH professional health care team includes recognized experts from a variety of health care and related disciplines, including physicians, attorneys, nutritionists, nurses, and certified fitness instructors. This team also includes the members of the pH Medical Advisory Board, which constantly monitors all pH programs, products, and services. To learn more about the pH Medical Advisory Board, click here.