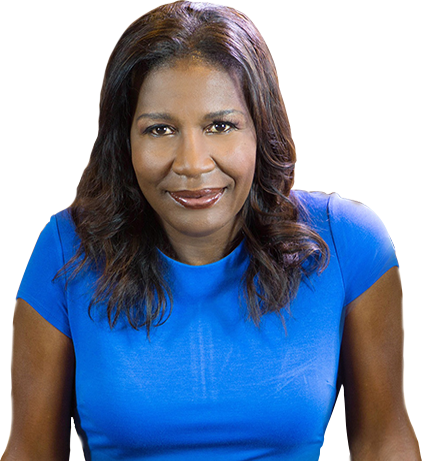 Yup, Alcohol Is On My Mind!
Alcohol
Had no clue I would have to educate myself so much about alcohol because I don't drink. But even when we don't drink, we need to know about alcoholism so we can help family and friends.
By Joy Stephenson-Laws, 6 years ago
I don't drink because it puts me to sleep and I dont like the taste of most alcohol beverages. So I never really felt the need to educate myself much about it. And to be honest, I figured with kids, my best bet was to lead by example. If they don't see their parents drink at home, it is less likely that they will abuse alcohol, right?
Well, I learned the hard way. It doesnt really work that way. The influences outside the home can be way stronger sometimes than the ones at home - especially during those college years. I have had to learn way more about alcoholism and alochol abuse than I ever thought I would need to.
As parents, we need to educate ourselves about these areas so we can help our kids and other family members when they have these issues. And no, Alcoholic Annoymus is not always the answer. So this month is Alcohol Awareness month and I have written a bunch of articles about alcohol abuse. You can find them at http://phlabs.com/health-info/search/alcohol.
The articles are usually generic but each one of these articles was the result of my personal experience with family members and friends who have suffered from alcohol abuse. I am happy to say they are over their issues and soon, I will let you know how I helped them beat alcoholism. And yes, the withdrawals can be the most difficult part. But it can be done!
Share Your Story And Help Others Live Healthier Lives
Add My Story
Newsletter